TRAUMA-INFORMED BUFO FACILITATION MASTERCLASS
Learn how to facilitate and administer Bufo, 5-MeO-DMT, in a trauma-sensitive approach that is attuned, compassionate and safe in our 90 mins Masterclass with Atira Tan & Stephen Kerby.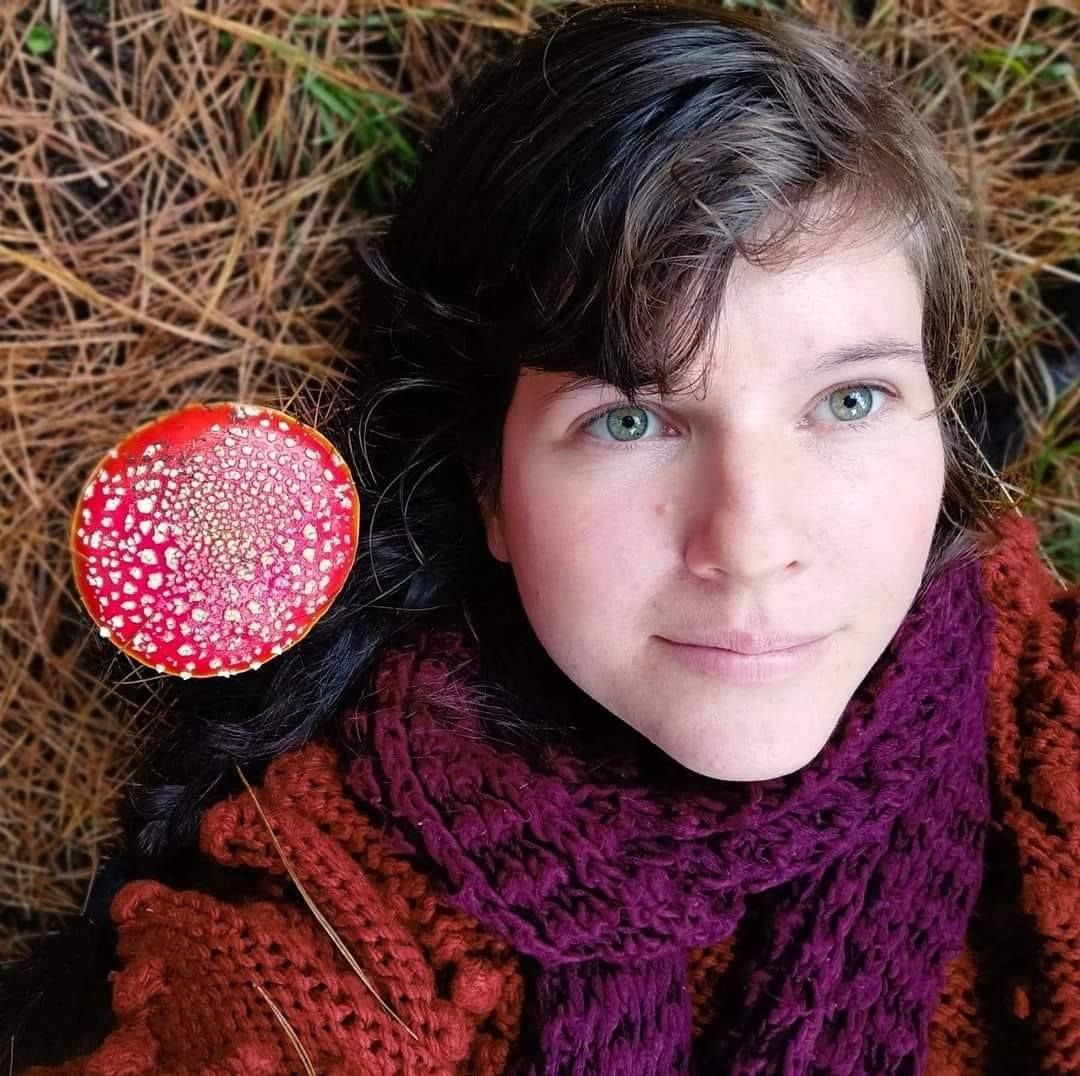 "I cannot recommend this training enough for anyone working in the plant medicine space; whether you are a supporter/facilitator, a pre or post-ceremonial integration specialist, or even a student of the plants.
I strongly feel that this training should be the basic foundational training for all healers and support plant medicine staff.
Atira is an excellent bridge and guides into the intersectional realms of plant medicine and trauma therapy."
SKYE MENDOZAY,
Facilitator, South Africa.
"My mind and heart are in deep amazement and gratitude as I apply all that I learned in the Trauma-Informed Plant Medicine workshop.
I highly recommend this course/workshop, not only to those who are interested in the relationship between trauma and plant medicine but to anyone who is curious about understanding human relational patterns to self and society."
ELIZABETH GOTTWALD, Kambo Facilitator, USA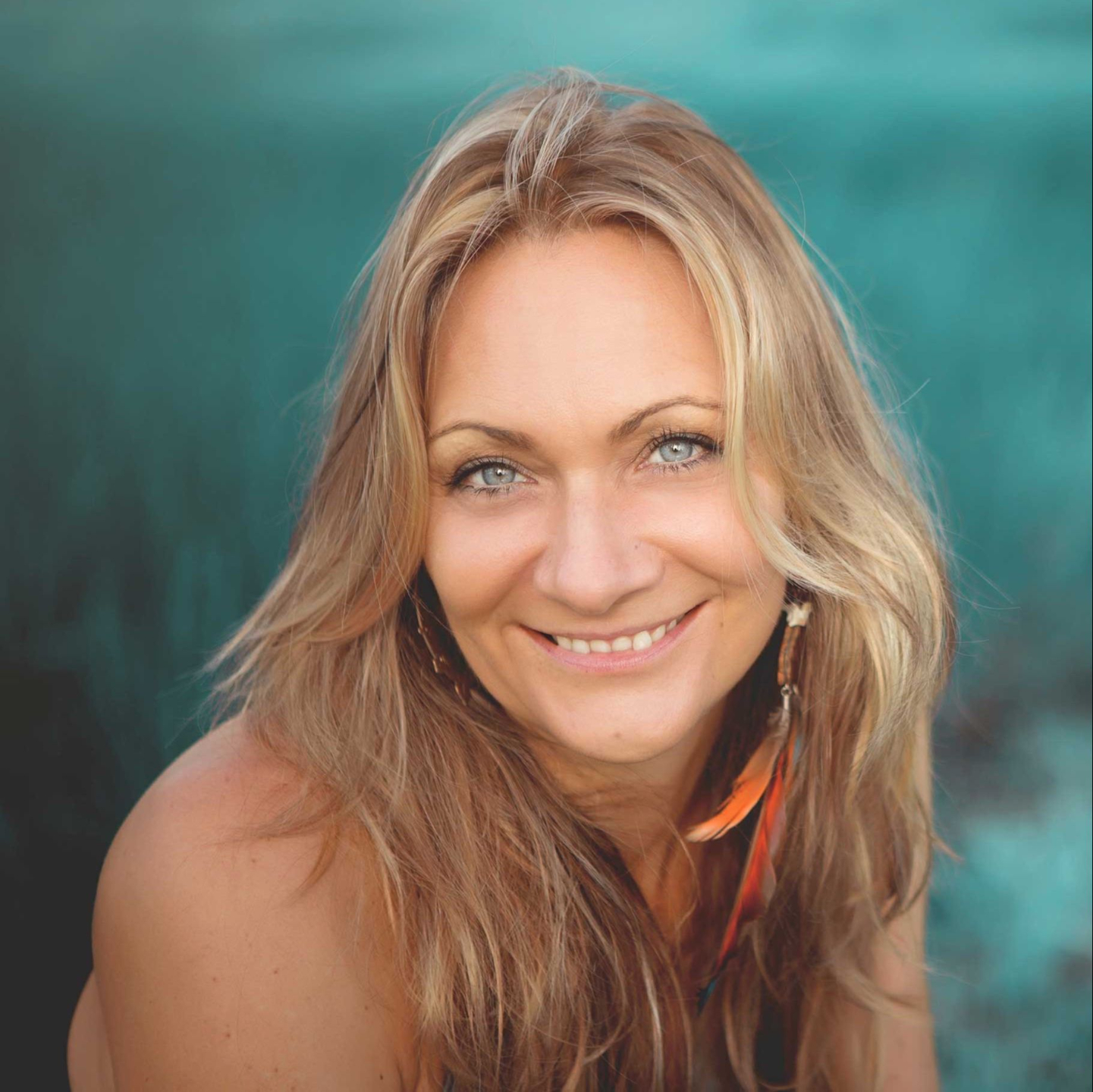 "Atira's extensive knowledge on the subject of trauma and working within the plant medicine context has been immensely beneficial.
I've gained a deeper sense of how to hold the container of healing, which in turn, opens doors for journeyers to be met with more compassion, understanding, and safety to move through their process."
SIMONE MACKAY,
Founder of Somah Journeys & Yoga Teacher, Canada
"This program's deep dive into the realms of living impeccable service has been nothing short of life-changing.
I remembered so much about the nervous system, about my life, about my purpose, about the bridges between paradigms and the collective trauma on the Earth. I was deeply warmed, inspired, challenged, and excited by the entire experience.
Atira transmits genuine, care, curiosity, understanding, and expertise. She is devoted to providing safe spaces for people to heal and her life's work is a testimony to her wisdom. This body of work is a must for all."
MELE MAI,
Transpersonal Art Therapist, Australia.
"Participating in this training gave me profound insight into what I'm doing as a ceremony guide and integration coach.
It illuminated areas where I can grow, and strengthen & expanding my toolbox of resources, practices, processes, protocols, and tools I already have, to be able to support people in their healing journeys even better.
Atira carries a strong and very clear vision of the importance of having a trauma-informed approach and awareness in this rapidly growing field of plant medicine & psychedelic-assisted therapies.
Being in her presence and receiving her teachings was super inspiring and motivating to keep showing up for this special and very much-needed work."
JUAN MANUEL BURGEOUS,
Microdosing & Integration Coach, Argentina.
"This course is, hands down, one of the most effective, thorough, and beautifully executed online training experiences I have had the honour of participating in.
Witnessing Atira hold the container for this training was a true gift of transmission of trauma-informed facilitation, and by the end I felt like I had experienced my own personal healing in addition to gaining important knowledge and perspective.
I would absolutely recommend this course to those in the plant medicine facilitation world, especially because of the prevalence of trauma in all its many forms, and how it can emerge during altered states of consciousness."
KENDALL HINKLEY,
Licensed Massage Therapist, USA
INTERESTED TO LEARN MORE?
....................

Get expert advice, learn trauma informed plant medicine protocols, and receive special discounts on events and classes.